Are you planning to start an African business in e-commerce?
Of course, there are uncountable sites where the art of building an e-commerce site is practically lectured to aspiring entrepreneurs wanting to build  such sites. Couple that with an outlook on Africa as the last frontier in the tech business world and you get a combination that makes an African e-commerce startup both simple and hugely relevant.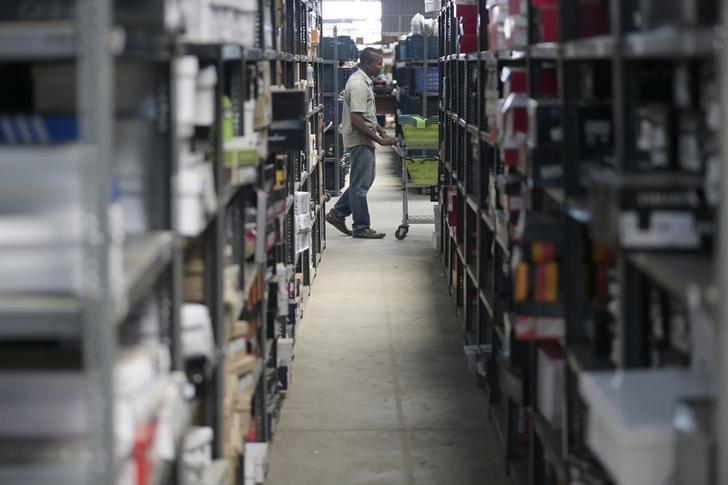 "The biggest challenge to the growth of e-commerce in Africa is the lack of a proper operating systems to coordinate the vast resources the continent has to offer," -Sim Shagaya, Chief Executive Officer (CEO) of Konga.com
So far so good. But if you are planning to target African markets with your e-commerce business there are a few things you need to keep in mind.
First of all some harsh truth (just to get you back on the ground). The grand vision of African or global consumers storming your e-commerce shop is contrary to the current situation in Africa. Many African startups who have built e-commerce sites thinking that consumers all over the globe can purchase their products have failed miserably. I think many of these startup e-commerce sites are unknowingly taking the wrong approach. Perhaps they do not understand the essence of building and selling on e-commerce stores, but contrary to some hype in the media, I think it will be a long journey until we see the emerging of Africa's Silicon Valley or an African version of Alibaba.
In  order for you to get a better understanding of a thriving e-commerce site and how to get ahead in the industry, here is brief illustration of how consumers ( or customers) relate to any e-commerce site. There is one ingredient that is absolutely vital for your success, yet it is widely ignored by African startups across the continent. And that is:
Building TRUST.
Does trust at first sight really exist ?
'This is still an issue e-commerce platforms grapple in Ghana.' – Ethel Cofie (Edel Technologies)
Imagine you are walking down the streets of Accra on a cloudy day, amidst beautiful scenery and tons of eateries on the other side of the road,  a smiling male figure approaches you to sell a Marks & Spencer product to you.
Despite his convincing sales pitch, and your desire to own the product, you most probably won't buy it. Why? Because you did not trust the platform (the seller) if the product or its source is genuine.
Hence, it if you want to run a successful e-commerce business it is really trust that compels consumers to make a purchase online.
Inside the e-commerce industry, most companies are thriving drastically because they have earned the trust of online buyers and the buyers do not doubt the authenticity and quality of the products.
The moment a potential buyer visits an e-commerce site, there is only a tiny chance he will ever purchase a stiletto or a backpack from less known sites. For him or her, being confronted with such a site is like being approached by the sales man who intended to sell a brand item to you on the streets of Accra.
Trust is extremely hard to earn and too easy to loose. They say that it takes first time visitors a few seconds to decide if they trust your site or not when they first see it. In fact, they may ignore your store for good within a minute. Despite the mystery surrounding the factor 'TRUST', I have gathered some opinions from popular figures in the global tech space to help you create a trustworthy site.
How  To Build A Trustworthy Site
Here are a few tips for you:
1. Abide to industry standards and best practices
First and foremost, if you are not a keyword strategist, don't put up an e-commerce site up by yourself. It is better to hire a professional out there to do that task. Invest in that.
Also, make sure customers have access to features they expect to be there and they are familiar with, they want quick access to features that are easily understood.
Look, it's like you are typing a word into Google's search engine. You expect a list of results to appear – there is the positive expectation that your needs will me met. If that does not happen or is delayed, one is likely to loose hope and might get frustrated.
Make sure the majority of your site visitors will quickly find and understand what they would be looking for.
2. Design a service structure that is appealing – test it!
'If you can't use it pleasantly for an hour straight, it is not good enough.' – Luvocracy's store
It is really necessary to design a structure that is appealing. The design of an e-Commerce store ought to allow consumers to enjoy the experience and navigate through without difficulties.
Include friends, family and fellow members to test it. If they can use it pleasantly, then consumers will probably be able to do likewise.
3. Customer feedback is vital
'The community we are forming means everything to us.' – SorayaDarabi, Co – founder of Zady.com
I think that too many African founders of e-commerce stores place too much emphasis on products and yields and by far not enough on customers feedback. Instead of focusing on comments from customers and listen to them, they put up strategies or bring up all sort of ideas to help produce more yields.  But they don't realize that this is one main reason e-commerce stores in Africa rarely make yields.
According to experts in this field, customer feedback is really relevant. It helps businesses to evolve and refine their product  and even the platform.
Although customers feedback sometimes seems revolting, inherently, they are desperate to help businesses develop. It is advisable to leverage the authentic voice of the customer. They are the hidden motive force of one's business success.
4. Use the power of word to mouth 
'Word of mouth is very powerful in terms of buying power.' – Christopher Kelly, Forest Analyst
Word of mouth is very powerful. It can positively aid your business to grow or it can negatively prevent your business from developing.
Most e-commerce businesses in Africa (and even in other markets countries) thrive because of word of mouth.
Word of mouth marketing and customer testimonials are the most powerful sales tool ever.
Here is the trick : You can have access to this business driver if you are prepared to provide your customers with good customer relations.
In other words, word of mouth is promoted by providing excellent service. Also, try as much as possible to connect with influencers in the industry who can help you promote your business among their audience. 
To conclude: As the e-commerce industry is known for its gradual change, keeping up with the latest trends is really necessary for your success. Abiding to situation or seasonal changes is a sure way to stay afloat.
There is no magic information or tactics that can help entrepreneurs to build a trustworthy site within a month, but we can take advantage of the tips above towards building thriving e-commerce businesses.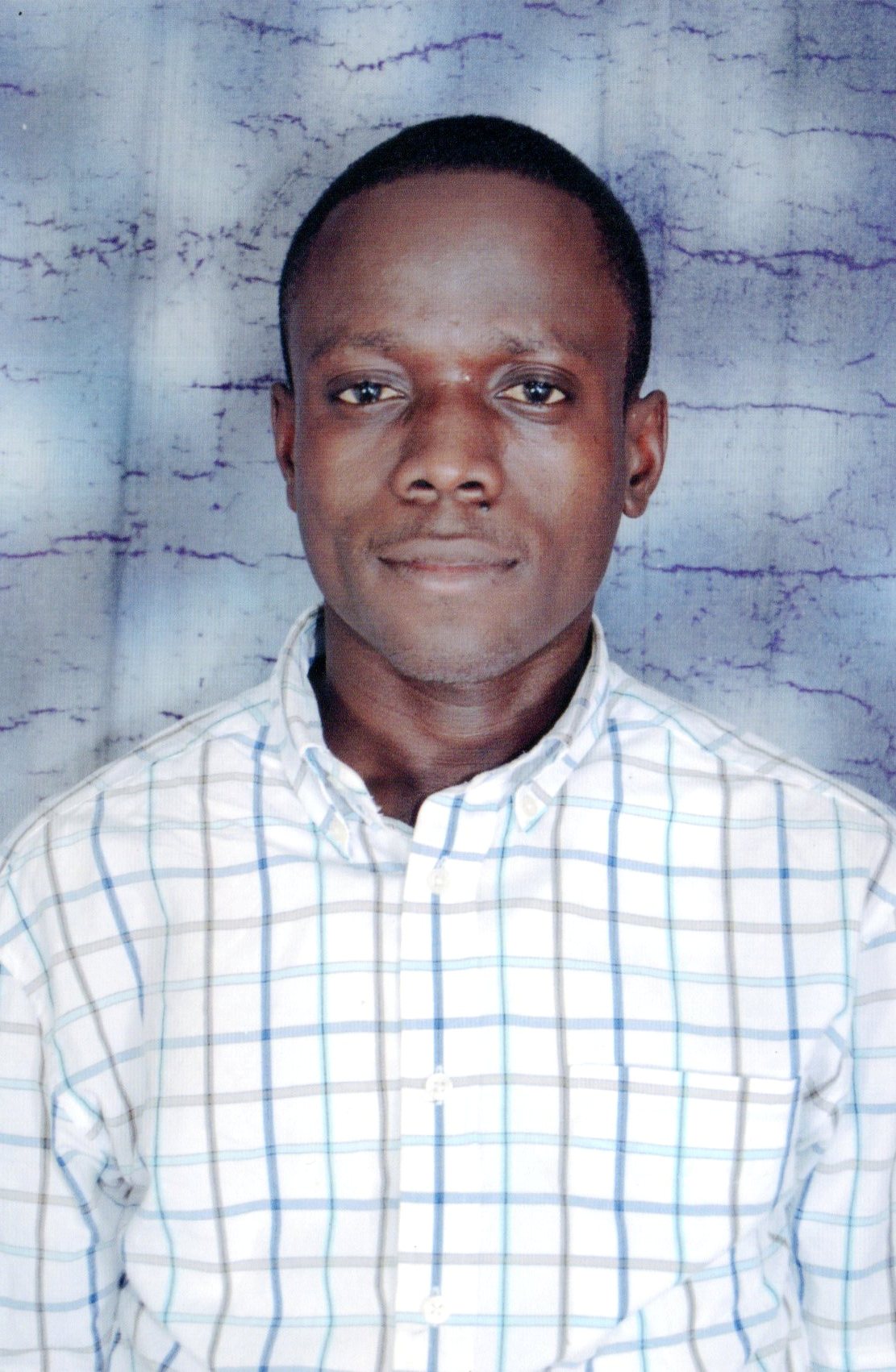 Michael Aboagye born and bred in Accra is a Networking Engineer by occupation. However, he brands himself as Technology Journalist due to his extreme passion for the Communication Industry. Currently, he writes for SiliconAfrica.com. He also works for Subscribers Depot and Inspire Entertainment in Accra and is a member of African Robotics Network (AFRON). He is further a freelance copywriter and web content curator.